South Indian Carnatic Talk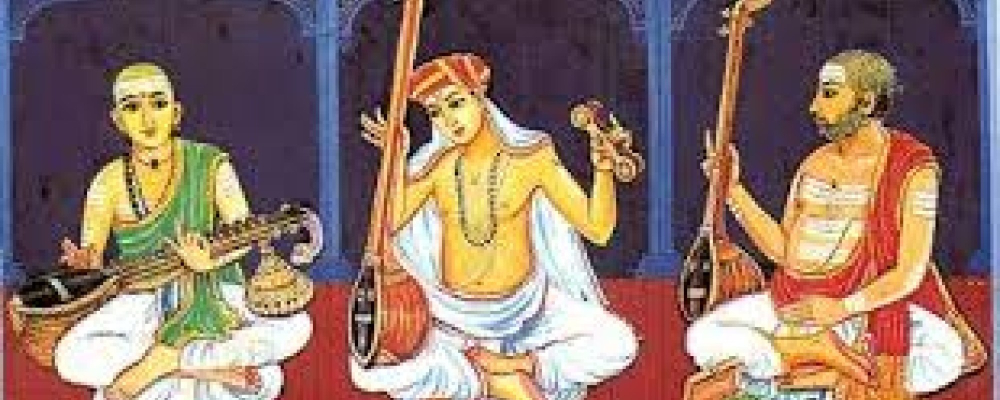 Carnatic song quartet demonstrating South Indian Carnatic music.
This group of high-in-demand musicians on both the jazz and world music scenes will be presenting an afternoon of some beautiful traditional South Indian ragas fusing traditional instrumentation with a specially designed western drums/percussion drum kit played by Asaf Sirkis. 
The musicians will also be talking about the music, their background and about their instruments in a pre-show talk. This is the chance to hear how the songs and melodies are constructed and improvised by a group of the world's top players.