Dave Holdsworth's New Brew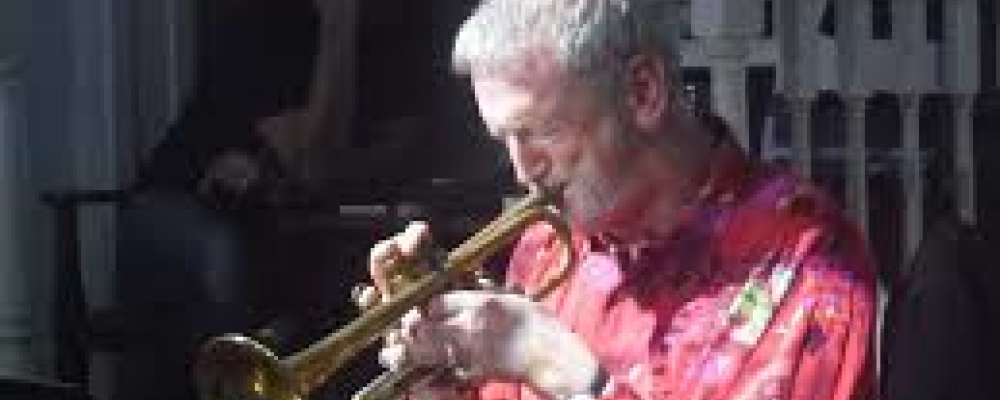 Trumpeter Dave Holdsworth has graced several key jazz recordings over the years, notably with Mike Westbrook, Barry Guy and Tony Oxley. At the same time, he recorded rather less than many of his peers during that important period in British jazz in the late '60s/early '70s. Anyone who has heard his marvellously expressive tone and capacity to subvert the listener's expectations, rhythmically and melodically will welcome his (belated) debut album, Wodgi.
Don Cherry serves well as a reference point. Holdsworth has a broader, softer tone and his approach to a melodic line is less oblique and, for want of a better word, cautious. Both, however, continually surprise and avoid the easy option, whether soloing or contributing to the ensemble. As to the music here, for me, it recalls - albeit on its own terms - Ornette Coleman's first quartet or Sonny Rollins' trio records. Wodgi has that same sense of open harmonies and strong, singing melodies over a supple, bubbling rhythmic base.
Dave Holdsworth- trumpet, composer; Alan Wakeman- tenor, soprano; Roz Harding– alto; Marcus Vergette - bass & Coach York- drums
Tickets:
Advance: £10.00/£7.50 Members/Students £3.00
On the Door: £12.50/£10/£5