Robert Mitchell Epiphany 3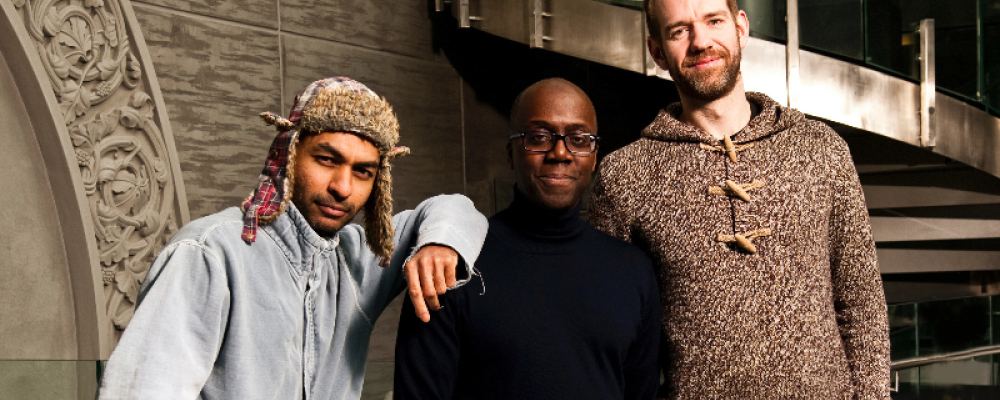 We welcome for his debut at 1000 Trades Robert Mitchell, award-winning and critically acclaimed pianist, composer, piano festival creator, curator and true innovator, presenting a new musical project, CD released in 2017, entitled "Robert Mitchell: A Vigil for Justice, A Vigil for Peace". However, recorded mainly in a piano trio format, the music is part of a bigger concept, a result and a step forward in Robert Mitchell's pursuit as a pianist, composer and thinker. 
In "A Vigil For Justice, A Vigil For Peace" the composer addresses dissatisfaction with the political process, inequality and division, continued struggles for peace, migration, refocussing on the special talents that everyone possesses, long lasting love, a tribute to the brilliant Debbie Purdey, and an introduction to a larger work called "The Spirit Line". 
The music inspired by freedom, groove, power, grace, symbiosis, Ubuntu, trust, love and loss contains - odd metre, latin influences, free form, funk, fusion, m-base Steinway piano, Vintage vibe, toy piano and Roland synth keyboards, acoustic, electric and electro acoustic bass - with touches of inside piano and drum machine. More inspiration comes from beat poetry/spoken word, hip hop and beyond. Notably, an improvising Japanese dancer, Masumi Endo has collaborated with Robert and on occasion performs with the trio live.
Robert Mitchell's – Piano;Tom Mason - bass and Saleem Raman - drums
Tickets:
Advance: £10.00/£7.50 Members/Students £3.00
On the Door: £12.50/£10/£5