Kate Williams Quintet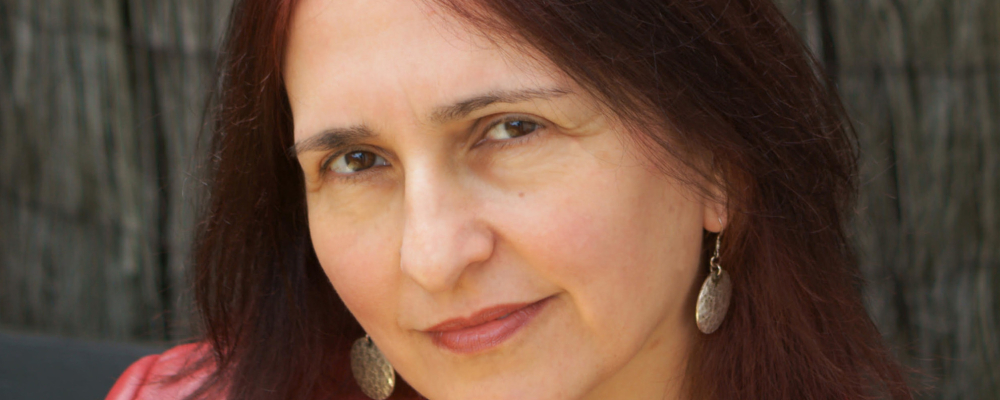 Pianist Kate Williams and award-winning flautist Gareth Lockrane have been working together for over ten years, having played in quartet, quintet, and septet line-ups. For this quintet performance, they are joined by guitarist Mike Outram (a longtime member of Lockrane's stunning big band) for a set of tunes written by or associated with pianist Bill Evans as well as some originals by Kate.
"Kate Williams has a quality rare among jazz composers: a musical vocabulary that's all her own."
The Observer ****
"...Lockrane's flute work is exceptional, combining a relaxed fluidity on the one hand with an acute adventurousness on the other..."
Peter Quinn, Jazzwise
Kate Williams – piano, Gareth Lockrane – flutes, Mike Outram – guitar, Oli Hayhurst – bass and David Ingamells - drums