Frank Harrison & Brigitte Beraha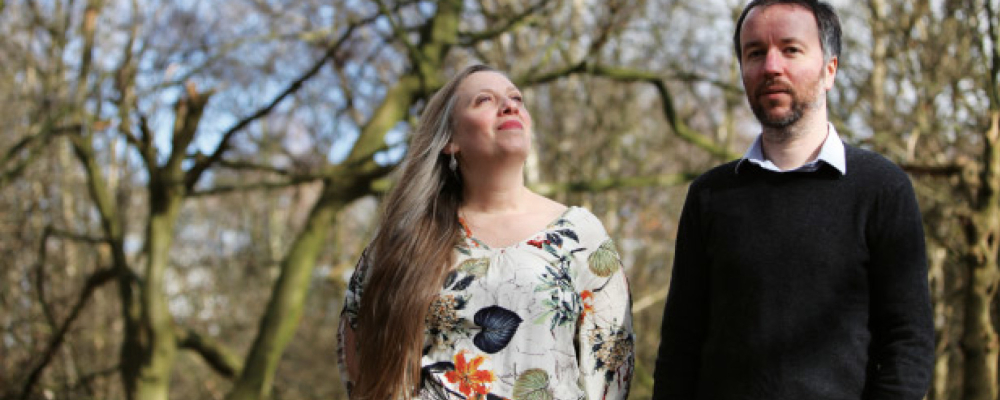 This is a stunningly set from this intrepid duo; full of wonderful melodies, sensitive accompaniment, and Beraha's unique voice. They have released a CD of the journey The Way Home and will perform them at this gig. Frank Harrison maybe best known for his eighteen-year association with Gilad Atzmon and his Orient House Ensemble, His partner in this musical journey, Brigitte Beraha, is becoming somewhat of ubiquitous presence of late; which is no bad thing.
As one might expect, the music performed is often quiet, introspective, and impeccably performed; but beyond that it is music that is totally absorbing. Demanding to be heard, it is impossible to listen to this set without giving it your full attention, piano and voice inhabit a world that invites the listener in, sharing more of its secrets. There has always been a penchant within jazz for quiet chamber like music, a different kind of swing if you like, and this set must rank along with the very best.
Line Up: Frank Harrison– piano & Brigitte Beraha- voice
Tickets:
Advance: £12.50/£10.00 Members/Students £5.00
On the Door: £15.00/£12.00/£5.00