Calum Gourlay Quartet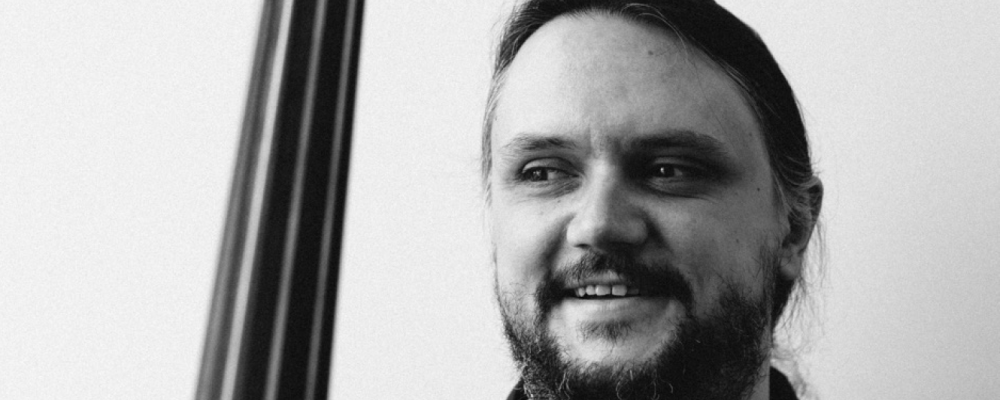 This is the premier of Calum Gourlay's new project as a band leader. Having spent his musical career as a bass player for others, he is now venturing out into band leadership and writing. Bassist, Composer and Band Leader Calum Gourlay brings his brand-new quartet and first small band album to tour the UK in 2019; featuring music written especially for and inspired by the band members. This new quartet features pieces that became big band charts and some piece that didn't! As well as some brand new music written for the tour.
Calum has had a residency at The Vortex Jazz Club since 2017 and writes at least one new piece a month. Interviewed in londonjazznews.comCalum said… "I find it much easier to arrange something for big band if there's already a framework for it to fit around, as starting a big band piece from scratch is tough. So, every few months I try to organise a play with a quartet or trio of some people from the band and write some music just for them. If any of that works then I can scale it up for the big band. This group had a play together in June 2018 and it felt good."
Line Up: Calun Gourlay– bass, Helena Kay - Saxophone, Kieran McLeod - Trombone and James Maddren on Drums.
Tickets:
Advance: £12.50/£10.00 Members/Students £5.00
On the Door: £15.00/£12.00/£5.00