Asaf Sirkis/Sylwia Bialis IQ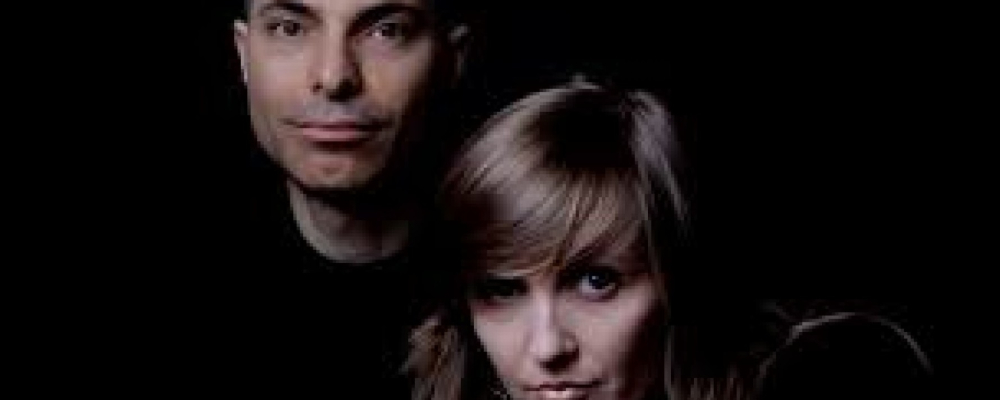 The Sirkis/Bialas International Quartet is a collaboration between Israeli UK-resident drummer/composer Asaf Sirkis, known for his work with an array of international jazz players, and Polish vocalist/composer extraordinaire Sylwia Bialas. With an emphasis on band interaction and the sheer joy of playing, this band celebrates music from a wide range of influences: contemporary classical, Polish folk, South Indian & Middle Eastern music as well as a wide range of dynamics.
From the most delicate ballad all the way to high-energy electric virtuoso lines and everything in between. Expect soulful melodies, aerospheric sounds with strong grooves, full-colour electroacoustic jazz with an ethnic touch and some uncommonly used instruments and sound effects.
The Sirkis/Bialas IQ has a new double album called - OUR NEW EARTH - which will be released in 2019 on the NYC record label Moonjune
Line Up: Asaf Sirkis – drum/percussion/voice, Sylwia Bialas– voice, Laurence Cottle & Frank Harrison - piano
Tickets:
Advance: £12.50/£10.00 Members/Students £5.00
On the Door: £15.00/£12.00/£5.00