Jim Rattigan Triplicity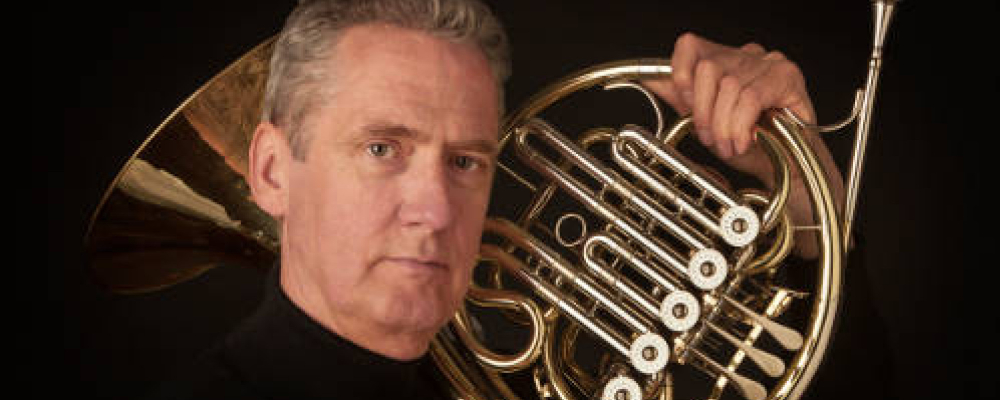 The restart of the programme after Lockdown, is the fantastic, original Trio led by renowned French Horn Player Jim Rattigan.
Jim brings his unique Trio to restart our programme after Lockdown. Jim Rattigan plays the French horn and before turning to jazz played in leading symphony orchestras. It takes a bit of getting used to, simply because its sound is so rarely heard in a jazz context. But Rattigan is also a composer with a canny approach when it comes to combining the sounds of various instruments. The distinctive voice of the horn soon becomes familiar as it weaves among the piano and violin and takes its turn among the soloists. The hard-to-achieve balance between scored ensemble and improvisation is perfect. They will be performing tracks from the Triplicity album.
Line Up:  Jim Rattigan – French Horn, Liam Noble – Piano & Dom Ingham - Violin
See details elsewhere in the website, on the Covid-19 strategy, and the gig will be advance bookings for a Gig & meal deal - £30 or £25 for members. This gig is a first trial for post lockdown.
Bookings by email request to birminghamjazz2012@gmail.com or phone 07887526435. Bookings can be any combination of bubble groups from 2 to 8 party size.  Payment by card on the phone or by bank transfer to:
Birmingham Jazz
Sort Code: 089299
Account: 65599378