The Great Sleepover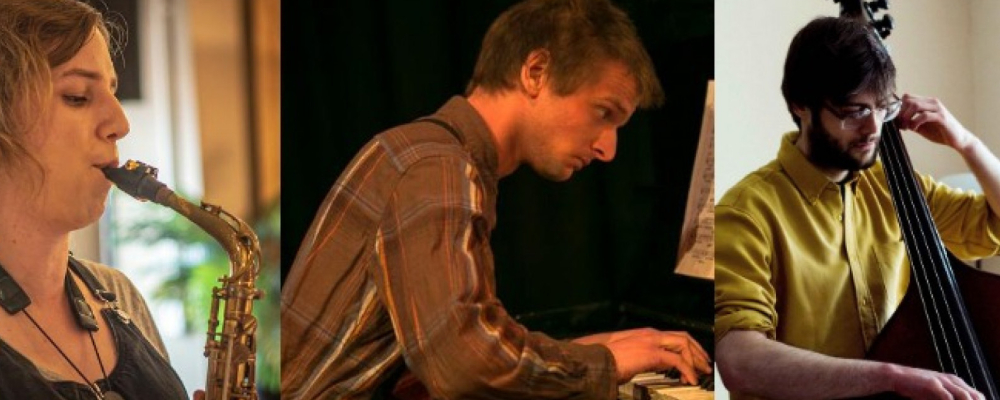 This is the latest Digital Gig for you, specially commissioned by Kenilworth Jazz.  Hope you enjoy the trio and make a donation if you do...
When the beginning of lockdown put a stop to live music for the then foreseeable future, the residents of 9 De Lacy Mount started streaming concerts from the comfort of their living room. The group used this as an opportunity to delve deeper into the repertoire of their favourite jazz composers whilst continuing to engage with music lovers in Leeds and further afield. Featuring the music of a different jazz stalwart each week, the chamber ensemble have performed unique arrangements by the likes of Charlie Parker, Charles Mingus, Thelonious Monk, Antonio Carlos Jobim and more. In this performance for Jazz West Midlands the trio will be playing a selection of their favourite tunes discovered through this project.
Gift Aid to the musicians by pressing the Get Ticket button to the left.
Line Up: Anna Chandler – alto saxophone, Aleks Podraza – piano & Sam Quintana – double bass
https://www.facebook.com/greatjazzsleepover
With Support From: