Steaming Beets Project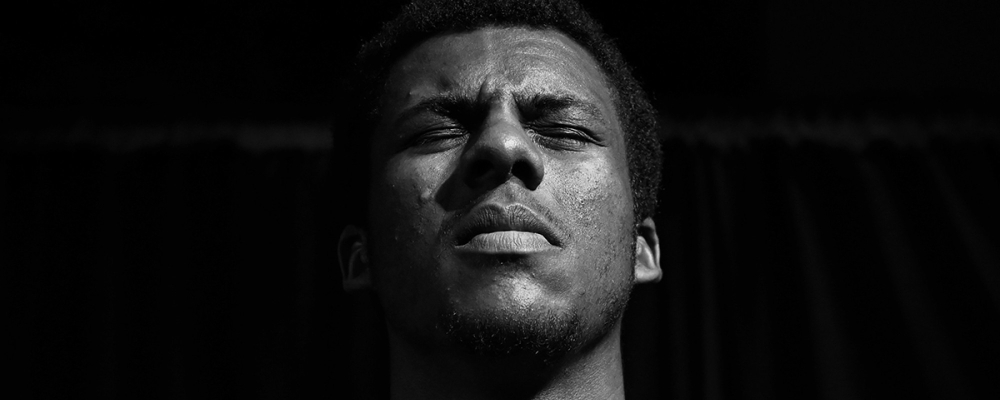 Steaming Beets engaged young people from the local estates of Handsworth, with music composition, heritage, photography and film workshops. 
Over the autumn of 2020, a group of 11 young people were provided with the tools to compose their own works. The marvellous Xhosa Cole led them to take inspiration from our modern day and historical surroundings to create their own music through bandlab.  Bandlab is an online tool for music composition where participants can share their work and build on one another's ideas
 The Handsworth Song is the culmination of the soundbricks composed by the young people, compiled by Xhosa and accompanied by the photography, poems, words and stories that inspired the music.
Birmingham Jazz has strong experience of developing young musical talent. Their associations with Jazzlines, composition development for young people in Birmingham. They have also supported Xhosa Cole's career and achievement as young jazz musician of the year. Xhosa attended Welford primary school, and created 'Moving Ladywood' based on growing up in Birmingham which he performed as part of the Young Jazz Musician of the Year' win. 
The project developed out of Handsworth's musical pedigree and the talent of its community. Through the course of its inception and delivery it became a chance for the young people and participants to not only be inspired but to benefit from contact with each other outside of school. Lockdown has been such an isolating experience collaborating socially and having the chance to do something different became even more important.
Other Steaming Beets workshop leaders were Sam Collenette, Nadira Uddin, Martin McNally who also highlighted what is good and positive about Handsworth and the incredible achievements and art produced by people that have grown up, or very near here. Vanley Burke's photography, Birmingham Libraries and Archives photograph collections, incredible music by Xhosa Cole, Steel Pulse, Higher Intelligence Agency, Ruby Turner, Apache Indian, Joan Armatrading, Soweto Kinch, Carl Palmer, Musical Youth and Apna Sangeet were showcased during the sessions. 
Presentations including information about local suffragettes, Soho House, the Steam Engine to Pugin's stained glass architecture at Handsworth's St Mary's Convent, Handsworth's medieval cruck built town hall (built in 1420) and Carnegie's first Infant Welfare Centre (1922), all showed that there is so much more to Handsworth than what has been characterised in the media. 
Steaming Beets was run by From the Roots CIC and funded by Reverberate, a Shout Out Loud initiative in partnership with Sound Connections, to support grassroots, youth focussed heritage projects. Shout Out Loud is a Kick the Dust project funded by National Lottery Heritage Fund.