Followed By Thirteen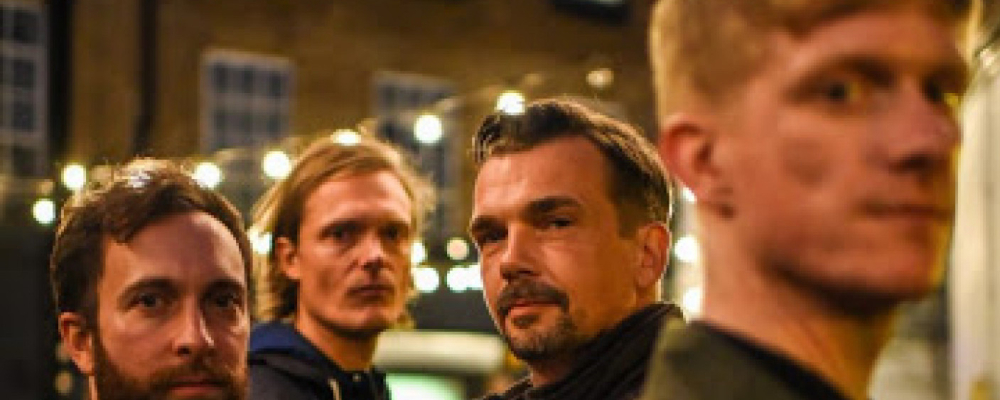 Henrik Jensen leads his own quartet 'Followed By Thirteen' which he founded in 2010. His compositions are thoughtful, playful, bursting with energy, at times melancholic and there is space in the arrangements, room for each member of the quartet to express themselves. The group released their 2nd album 'BLACKWATER' in September 2016 and has received some outstanding reviews including the Guardian and the Evening Standard. Their second CD will be performed on this gig. 
Line Up: Rory Simmons – Trumpet; Esben Tjalve – Piano; Henrik Jensen – Bass & Pete Ibbetson - Drums.