Larry Bartley Quartet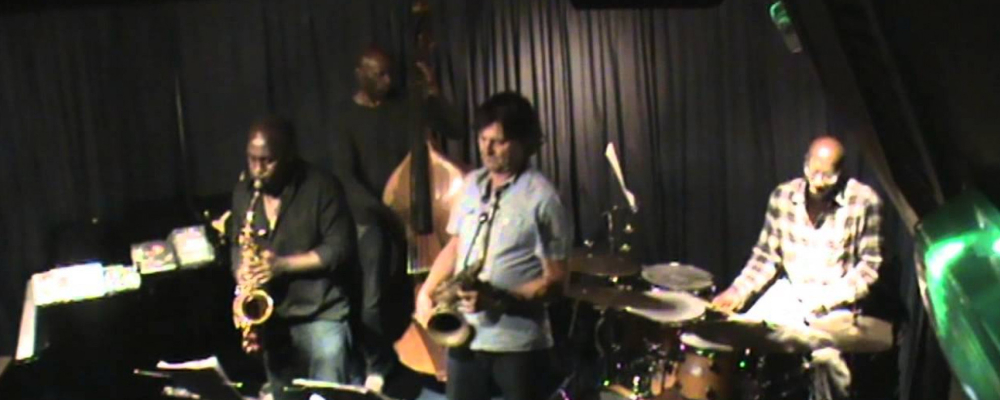 As a feature for this month's programme, we welcome the return of Larry Bartley his quartet.  The set will feature a set featuring original songs by the band members. For this gig we are joined by the fantastic Drummer Winston Clifford, replacing Rod Youngs - the programme will reflect that change.
Larry Bartley is a bassist/composer who has been a staple of the London and International jazz scene as a side man and as a leader. His debut album, ALONG THIS WAY was nominated for BEST NEW WORK in the 2003 BBC JAZZ AWARDS.  Larry has played and recorded with various bands, including Bennie Maupin, Marc Cary, Jerry Dammers SpaJal AKA Orchestra,
Unsurprisingly for such a stellar line-up with an imaginative lyrical bass like Larry, this is a classy band, playing music from their recording 'Beauty in the Hideous'. And it's a band which many of our fans here have been requesting for months!
Line Up: Ed Jones & Tony Kofi - saxes, Larry Bartley – bass & Winston Clifford - drums