Tony Kofi & Tenor Legacy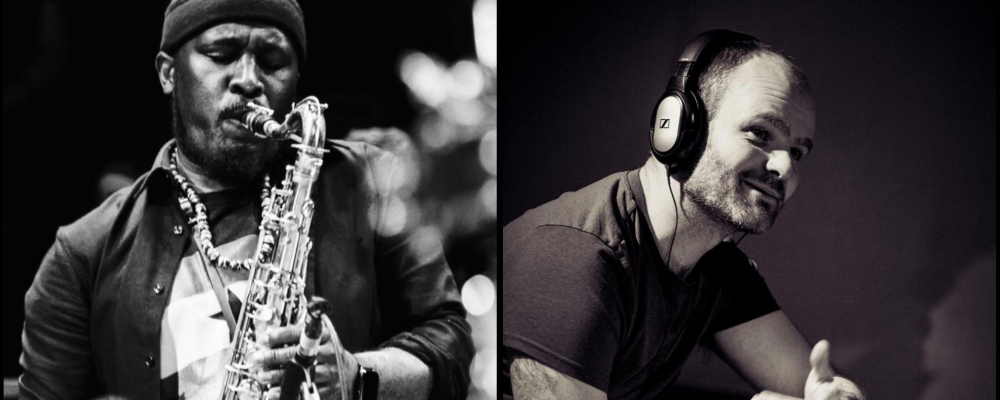 Programme Change - Charged Particles Cancel Tour 

Tony Kofi's Tenor Legacy perform the music of the tenor saxophone masters. The band has been performing as a group since 2015 and comes together on this occasion to explore compositions by John Coltrane, Sonny Rollins, Sam Rivers, Wayne Shorter, Joe Henderson, Hank Mobley & Dexter Gordon amongst others.

Line Up: 
Tony Kofi – Tenor Saxophone
, Paul Edis – Piano
, Martyn Spencer – Double Bass
 & Andrew Wood – Drums


It is with regret that Charged Particles have had to cancel the rest of their tour due to Covid.  However, we are pleased to add this Tony Kofi featured band - to continue with the Tenor sax legacy we originally planned. Those with tickets for Charged Particles can use them for this gig.