Trevor Watts Eternal Triangle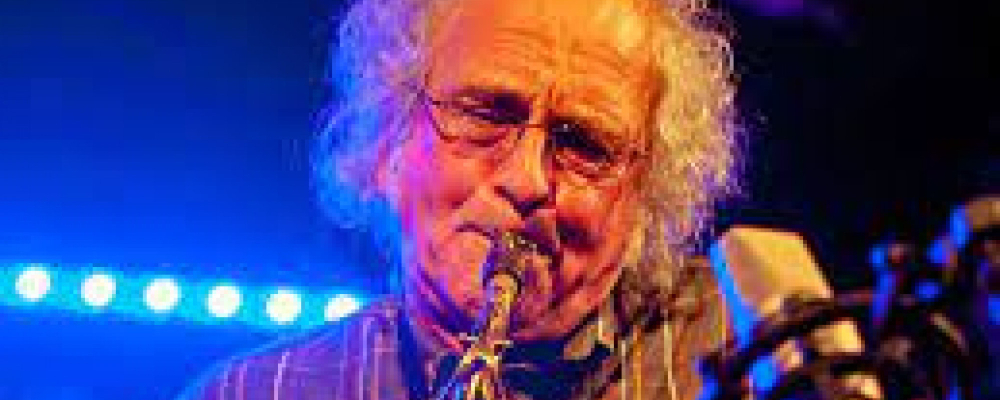 Eternal Triangle play the music of Trevor Watts, compositions originally inspired by rhythmic structures from Africa and South America as well as jazz and European musical forms.
The trio is built on two duos: Veryan and Trevor first played together in Trevor's "Moiré Music" in the early 1980s and since then have had a long collaboration in the 'Dialogues' project where their work as open improvisers was explored together for many years worldwide. The second duo consists of Jamie and Trevor where Jamie was involved in Trevor's 'Celebration Band' in the 2000s and later in a very successful duo touring worldwide and recording several CDs. The third duo with Veryan and Jamie is yet to be explored!
Trevor Watts The only founder member of The Spontaneous Music Ensemble still alive. He also founded Amalgam and his 1980s Moire Music Group which included Veryan Weston & Peter Knight as well as Phil Minton/Pinise Saul/Lol Coxhill many more and The Drum Orchestra (1980-1997), which involved musicians mainly from Ghana (ECM 1449 CD "A Wider Embrace"). He instigated the 35 piece collaboration with the Drum Orchestra and Teatro Negro de Barlovento (Venezuela) which toured here and also in Venezuela in the 1990's and around the World on every continent. Other prominent musicians he's played with include Don Cherry, Archie Shepp, Steve Lacy, Kent Carter, Rashied Ali, Steve Swallow, Bobby Bradford, Cyro Baptista and Stan Tracey.
Line Up: Trevor Watts – saxes, Veryan Weston – piano, Jamie Harris - percussion