Alan Wakeman Octet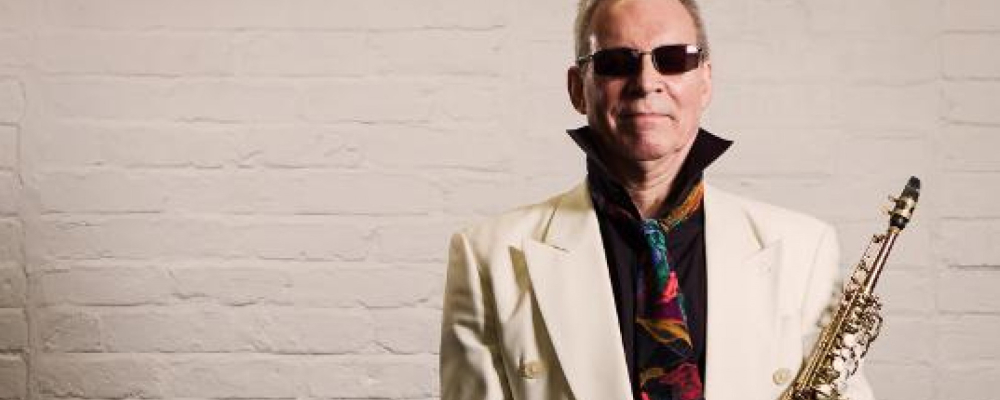 Last year's Gearbox reissue of the two BBC broadcasts by the Alan Wakeman Octet generated a real stir in the jazz world, making the Critics Poll for 2020 in both Jazzwise magazine and the New York City Jazz Record (NYCJR) among many other favourable reviews. These two exceptional broadcasts from 1969 and 1979 made a clear statement of the quality of a new generation of British musicians at that time, showcasing many of the finest British musicians and Alan's exceptional Chaturanga suite.
The centrepiece of the second broadcast was the Chaturanga Suite that was previously only heard in its entirety at the Roundhouse as part of the famous Camden Jazz Weeks and at the 100 Club in London. Given the continuing interest, Alan Wakeman has revised all the compositions into one coherent project to recreate the magic of those performances so that audiences today can more readily understand how British jazz influenced the world.
This group will celebrate that notable success today by combining musicians from the two broadcasts plus leading contemporary innovators into one exceptional group led by:
Alan Wakeman - sax and composer, Art Themen - sax, Peter Whyman - sax & clarinet, Henry Lowther - tpt, Paul Nieman - tbn, John Horler - piano, Arnie Somogyi - bass & Asaf Sirkis drums, perc.
A true jazz supergroup.