Tony Kofi Inside Straight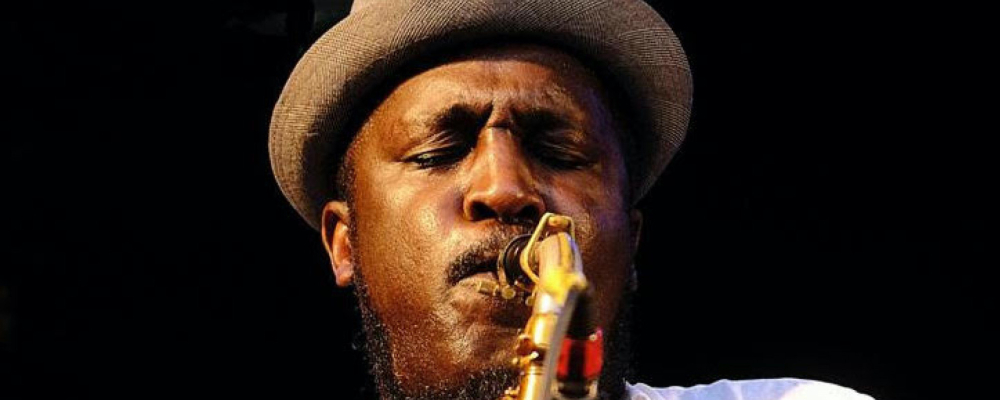 INSIDE STRAIGHT is a celebration of the music of Cannonball Adderley, featuring compositions by Joe Zawinul, Nat Adderley, and of course Cannonball himself. Led by award winning alto saxophonist Tony Kofi, the band explores exciting repertoire from the late 1960s / early 1970s which helped to push the boundaries of jazz music at the time and paved the way for the oncoming jazz funk revolution.
A British Jazz multi-instrumentalist born of Ghanaian parents – player of the Alto, Baritone, Soprano, Tenor saxophones and flute. Having 'cut his teeth' in the "Jazz Warriors" of the early 90's, award-winning saxophonist Tony has gone on to establish himself as a musician, teacher and composer of some authority. As well as performing and recording with Gary Crosby's "Nu-Troop" and "Jazz Jamaica", Tony's playing has also been a feature of many bands and artists.
Line Up:  Tony Kofi – Saxophone, Hugh Pascall – Trumpet, Dennis Rollins – Trombone, Matthew Ratcliffe – Keyboards, Martyn Spencer - Double Bass, Andrew Wood - Drums