Venues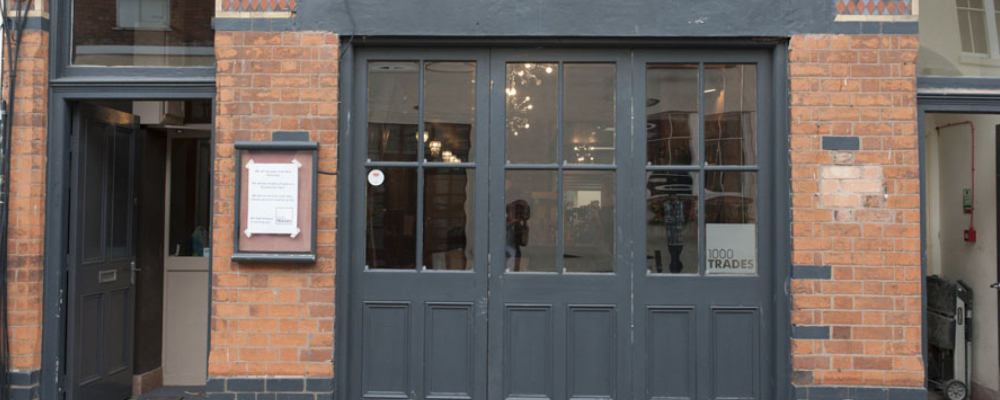 We run most of our gigs at 1000 Trades in the Jewellery Quarter with occasional visits to other venues including The Blue Orange Theatre and Eastside Jazz Club.
1000 Trades
In a very short time since we moved here in September 2017 our regular Friday night gigs are seen as one of, if not the, best Birmingham Jazz Club. 1000 Trades is a modern bar which makes the most of it's location in a traditional Jewellery Quarter building with real ale and good food. Musicians and audiences alike love the intimate atmosphere and good acoustic in the upstairs room which has a great PA and is perfect for live music. Check out their website
Eat and Listen
At 1000 Trades good food and drink is available before and during all Birmingham Jazz gigs and Club Nights.