Venues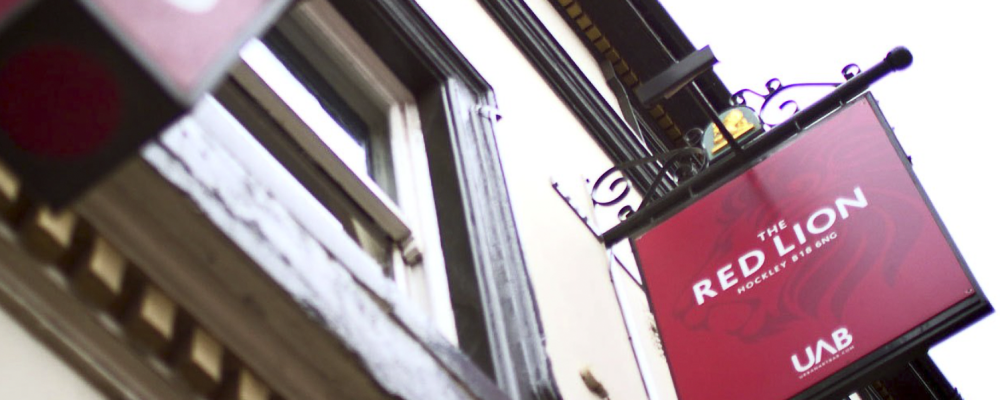 We run most of our gigs at The Red Lion UAB in the Jewellery Quarter with occasional visits to other venues including The Blue Orange Theatre, Coffee Tales, Saint Kitchen and UCB McIntyre Building.
The Red Lion UAB
The Red Lion is a fantastic pub with real ale and good food. It retains its traditional character while also being bang up to date with urban art on the walls. Musicians and audiences alike love the intimate atmosphere and good acoustic in the club room. Our gigs are featured on their website 
Eat and Listen
At the Red Lion good food and drink is available before and during all Birmingham Jazz gigs and Club Nights.