Sponsors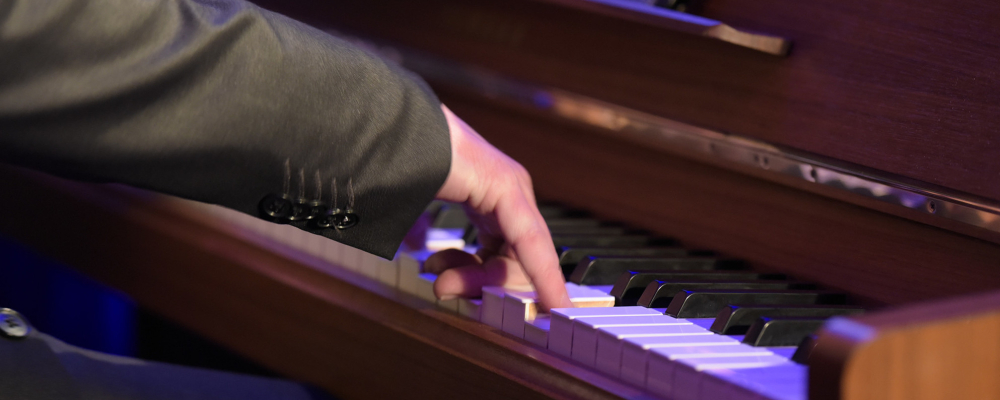 The Arts Council of England have been our regular supporter and continue to be so:
The original re-development of this website was made possible by the support of a number of our friend:


Homer Agency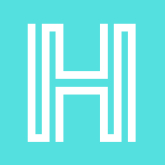 Homer Agency developed the new site in 2013 at a very much reduced cost and Brian Homer designed the site at no cost to Birmingham Jazz. This refreshed site has again been designed and developed by Homer Agency at much reduced cost using their very latest Content Management System Finetune.
 Homer Agency is a highly experienced creative communications agency based at the Custard Factory. Homer's unique approach combines strategic thinking with innovative creativity. They are committed to providing first-class service for clients across the UK in the voluntary and public sectors, arts, publishing, education and business. They create brands, design marketing and information materials in print and for displays, develop websites and and apps and provide other creative services - photography, illustration, writing and editing.