40 Drawings, 40 Photographs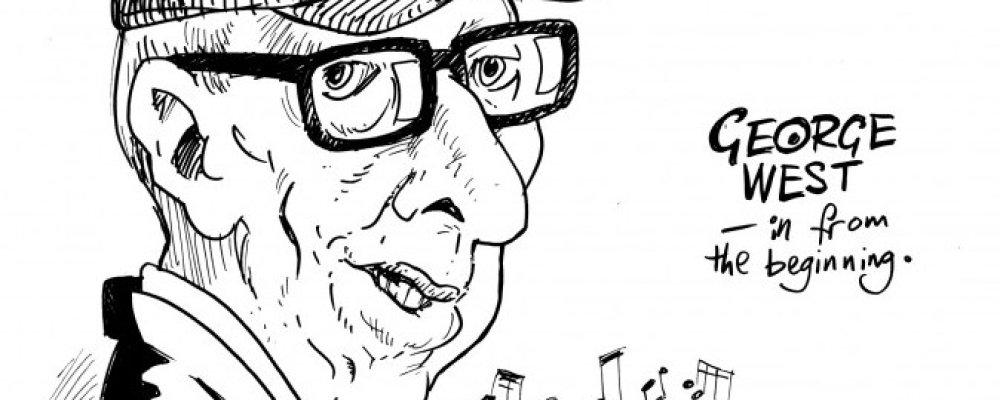 As part of the Birmingham Jazz@40 celebrations and with the support of the Arts Council England we have commissioned 40 drawings and 40 photographs. The drawings and caricatures will be done by acclaimed cartoonist and illustrator Hunt Emerson who recently published his Hot Jazz cartoons in book form.
Photography will be by Brian Homer and Vanley Burke. As well as photographing the gigs Brian will be running a Self Portrait session at the Stan Tracey Legacy Octet gig at the Mac. 
We will be posting the images as they are created.
Hunt has also drawn a poster and prints are for sale!