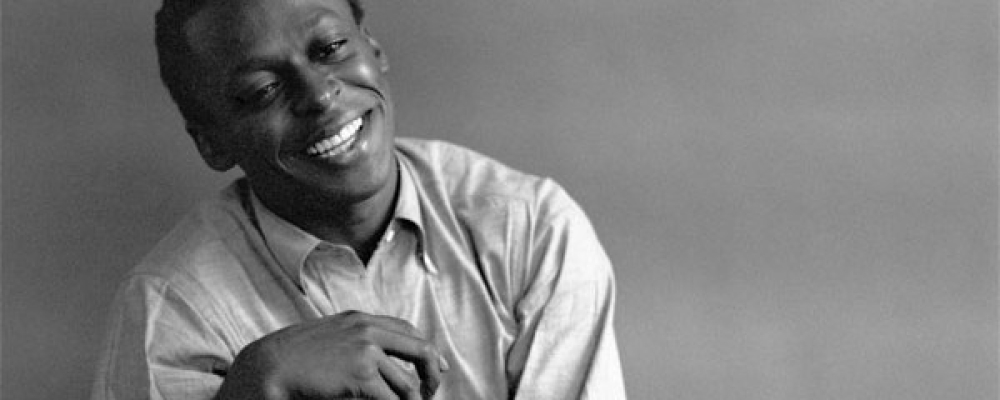 We are just one day away from Birmingham Jazz's first festival - The JQ Jazz Legends Festival and things are hotting up and we arre raring to go! Join us for a wonderful weekend of classic jazz.
Dedicated to Miles and other legends of the classic post war era in jazz there will be some great music on show from our own UK and local legends. Curated by Henry Lowther it starts on Friday the 17th and runs through until Sunday the 19th culminating in a Finale concert at the Blue Orange Theatre starring Tony Kofi and Alan Barnes.
You can check out the lin up here in our Legends Festival pages
And for a light-hearted post on the Festival and the Legends idea see Peter Bacon's Jazz Breakfast. Peter will also be hosting two free Jazz Breakfast gigs at the BLOC Hotel in Caroline Street - 10.30am on both Saturday and Sunday.
Picture Credit: Miles Davis 1955 by Palumbo