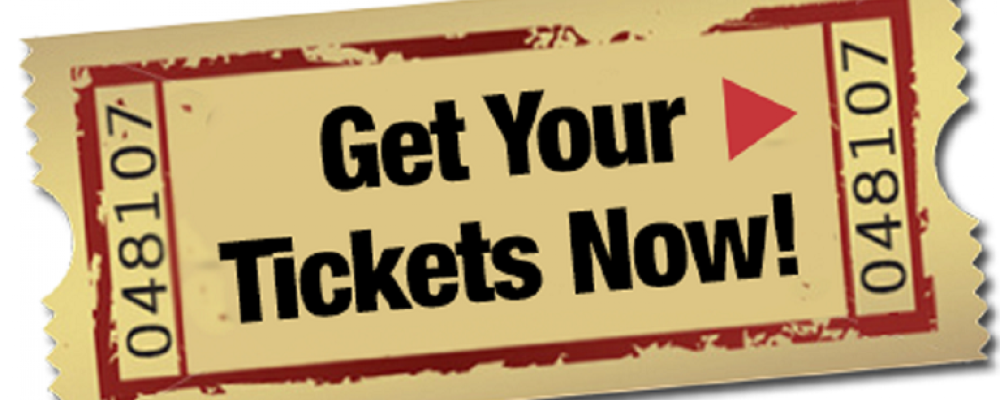 ​For a while now we have been wanting to improve our advance booking system. Because we are on a low budget we haven't previuosly found a good ticket booking system and most systems out there charge around 10% booking fees. Recently the Birmingham Jazz board decided that this needed fixing so we did a new search for an appropriate system, and found Jewellery Quarter based Ticketsellers.

So now if you want to book tickets for any of our gigs the Book buttons anywhere on the site take you to a list of all our gigs on Ticketsellers where you can book and pay for tickets. On individual gig pages there will also be a link direct to that gig on Ticketsellers plus you will also be able to book via our Facebook page, event pages on Facebook and even on our MailChimp mailings - just sign up to get these direct to your mailbox.

​We are very hopeful that this system will help both us and our audience - for attenders at our gigs it means you can now book and pay in advance and be sure of a seat - for us it means we can more easily know what our bookings are in advance and have the added security of having payments sorted and it allows us to upgrade our marketing a notch too. There are still some things to sort including integration with mobiles and tablets at the door but so far, so good!
You can always pay on the door with cash or a card., but the prices are about 25% higher.