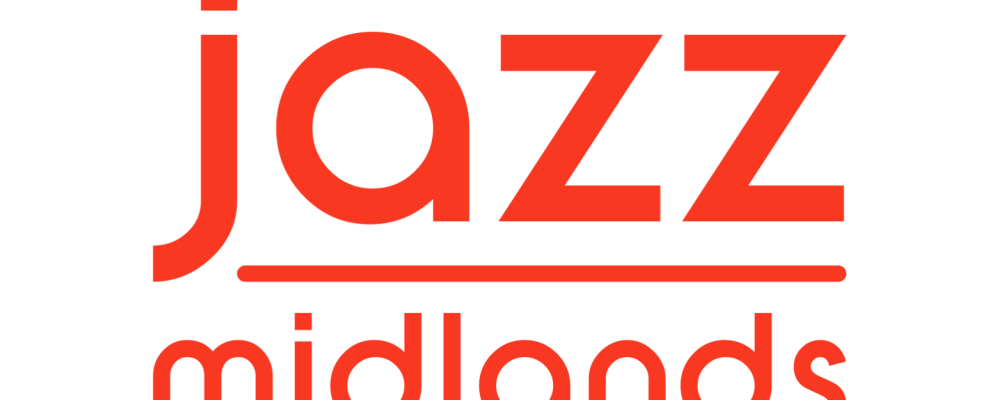 With some welcome funding from the Arts Council of England we are working with promoters across the Midlands building an active network of like minded clubs.
Arts Council England have provided funding support for Jazz across the West Midlands and pave the way for more collaboration on things like regional tours and planning gigs to avoid clashes as well as cross promotion and marketing.
So far we are working with The Jazz in Wolverhampton, Lichfield Arts, Jazz Coventry, The Corn Exchange, Kenilworth Jazz, Stratford Jazz, Music Made Here in Worcester, Kidderminster Jazz, Jazz @ Bonded Warehouse, The Tin Coventry, Sugarmill Stoke and Clun Valley Jazz.
The Network has its own website and see what's on across the region.