West Midlands Jazz Network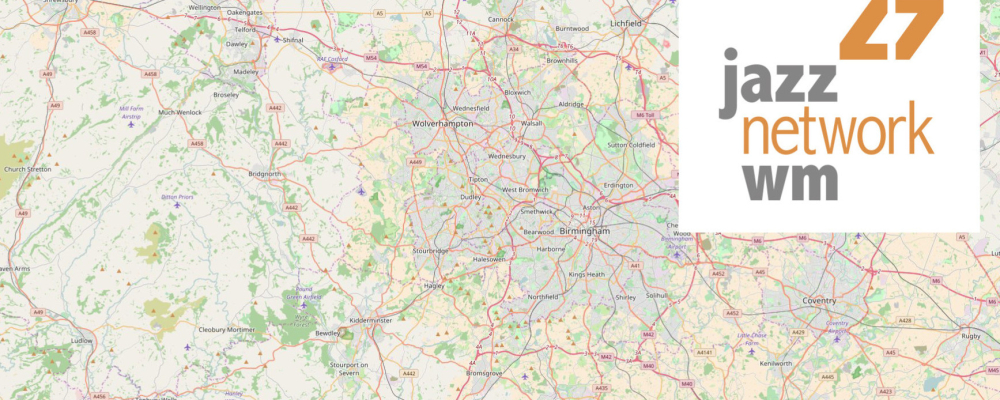 With some welcome funding from the Arts Council of England we are working with promoters across the West Midlands to look at the feasibility of building an active network.
We are getting support and input from Stuart Isaacs of EMJazz - in the East Midlands the Arts Council has been funding a Network for some years.
If it is found to be viable it will provide some funding support for Jazz across the West Midlands and pave the way for more collaboration on things like regional tours and planning gigs to avoid clashes as well as cross promotion and marketing.
So far we are working with The Arena in Wolverhampton, Lichfield Jazz and Blues, Coventry Jazz, Leamington Jazz, Kenilworth Jazz, Stratford Jazz, the Shrewsbury Jazz Network and Bearwood Jazz.
The feasibility study also includes a trial tour so watch out for news of that - it will probably be in the Autumn and feature a top Swedish band.