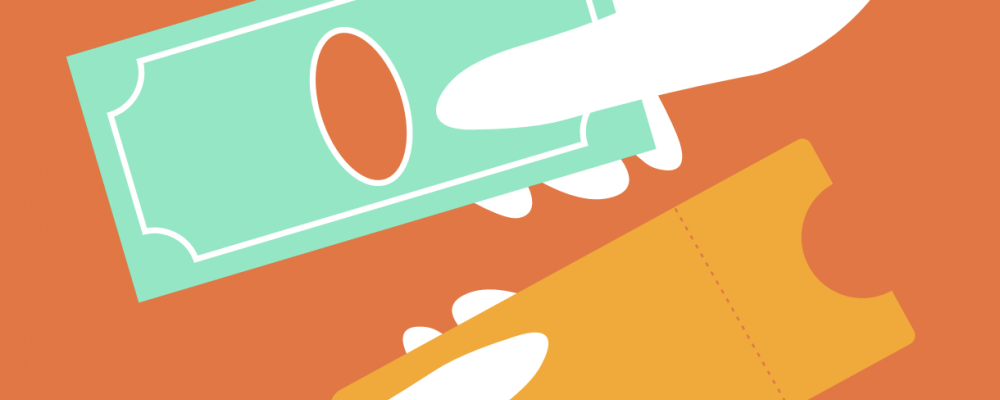 Gigs we promote usually (we have a few free to entry ones at the  Festival) have an admission charge, cost dependent upon the band.  Normally each gig listed on the site has a link to our Ticketsellers online purchase system and guarantees access to the gig.  The prices for most gigs are two tier: Advance Purchases through Ticketsellers (approximately 25% lower) but with a booking fee, or at a gig at cost price only and a finally cost for at the door.
IMPORTANT TO REMEMBER THE ONLINE TICKET SALES GO OFFLINE AT 5.00PM ON THE DAY OF THE GIG - CHECK AVAILABILITY AFTER THAT TIME - NOT ALWAYS USED CHECK EACH GIG
You can pay on the door with CASH, CARD or CHEQUE.
For the coming year 2021/2022 the ticket prices have a new price band and two tiers: Advance purchases and On the Door. The ticket vales are:
Standard Ticket On The Door £15.00
Members Ticket on The Door  £12.50
Student Ticket On The Door   £5.00
Standard Advance Ticket      £12.50
Member Advance Ticket        £10.00
Student Advance Ticket        £5.00
Membership £35 per year from 1st September each year