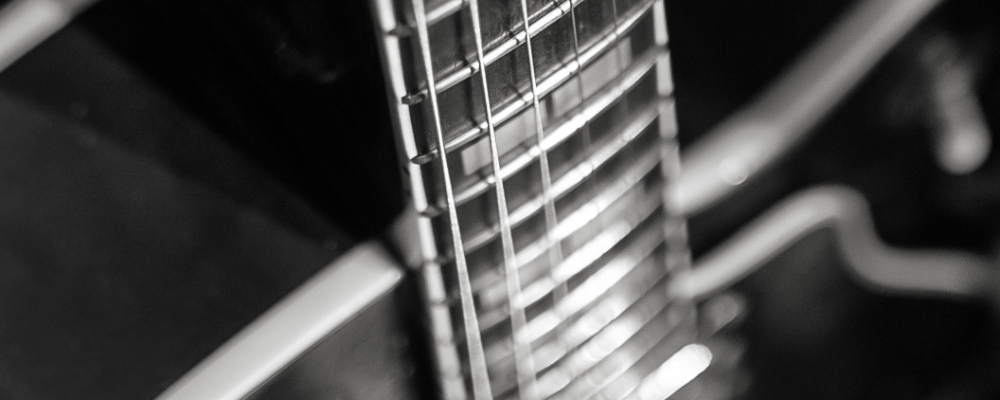 Were are now using a Birmingham based company that also does the ticketing for things like the Mostly Jazz and Funk Festival and the Moseley Folk Festival. They are given us a good deal on fees and its all in Pounds so the fees you see on the site are fixed and all you'll pay.
And as a bonus they are based in the Jewellery Quarter so we can always pop in to have a chat!
Each gig has a ticket link that will take you start to the event to buy online.  Small charity level fees are charged.
For the coming year the ticket prices have anew band and two tiers: Advance and On the Door. The ticket vales will be these:
Standard On The Door £15 or £12.50
Members on The Door £12.00 or £10.00
Student On The Door £5
Standard Advance £12.50 or £10
Member Advance £10 or £7.50
Student Advance £3