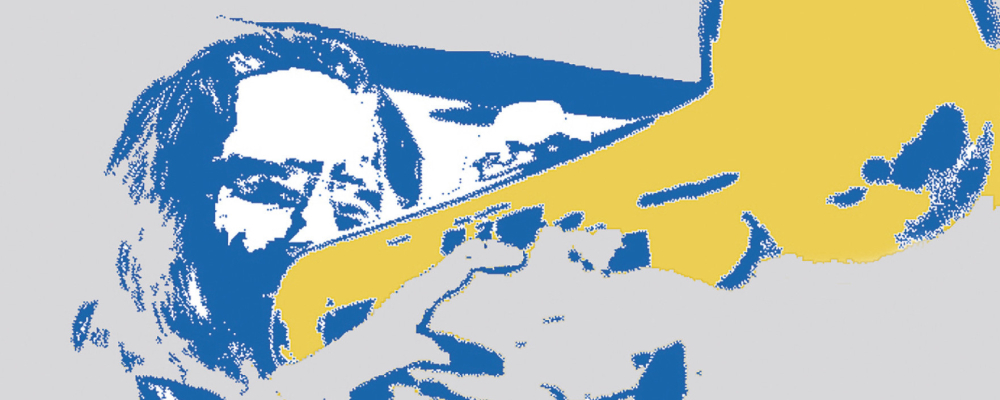 After a very successful end of winter and into spring with a lovely set of gigs we took a pause for breath in April and came back with two very strong gigs from the Hans Koller Quartet and then Led Bib.
We have one more classic gig on 12th May then its straight into the third Legends Festival - this time with a Blue Note flavour curated by Bryan Corbett. Its another great weekend of jazz so don't miss it! Too many gigs to mention here but check it out here on the website.
We have then got four great gigs to finish off the regular Spring and Summer season. First the New Simplicity Trio featuring Bruno Heinen, Antonio Fusco and Henrik Jensen, then Arne Somogyi's Jump Monk as part of the Conservatoire's Monkathon season. This is followed by the intriguing OTREE led by Josephine Davies featuring Liam Noble, Dave Whitford and Paul Clarvis - top player all. And finally more intrigue from Fred Thomas's beguiling Polyphonic Jazz - featuring the great Martin Speake.
But thats not all - through the Summer we have free jazz in the Jewellery Quarter's Golden Square every fortnight (weather permitting!) with Birmingham's finest playing cool standards sets. And to top the Summer off we have the JQJazz Festival weekend in late July - small but perfectly formed. Three cracking ticketed gigs from Mitch Perrins' Quartet featuring the brilliant Duncan Eagles, John Law's Re-Creations featuring Birmingham's own Billy Weir and finally David Austin Grey's Hansi Tori.
All the Summer Jazz you could want and then we are back refreshed in September - watch this space the Autumn programme is something else…