Golden Square Summer Jazz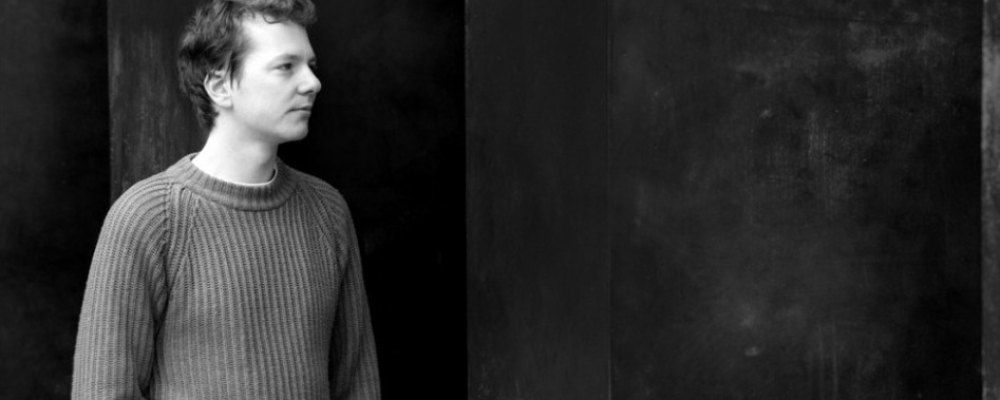 We've been asked by the Jewellery Quarter Business Improvement District to organise a series of fortnightly free gigs in the Golden Square right next to the Big Peg in the centre of the Jewellery Quarter. 
They start on 28th April from 12 until 2pm and feature great local musicians playing standards for the lunchtime crowd.
Please note due to this being an open air gig if the weather is bad the gig will be cancelled so please check if you are travelling in.
The first gig features Andrew Woodhead and Alicia Garner-Trejo with the others being:
Robbie Fearon May 12th (Cancelled due to weather)
Sean Gibbs May 26th
Jack Kinsella 9th June
Tom Harris 23rd June
Xhosa Cole 7th July
Chris Young 21st July
Andrew Woodhead 4th August