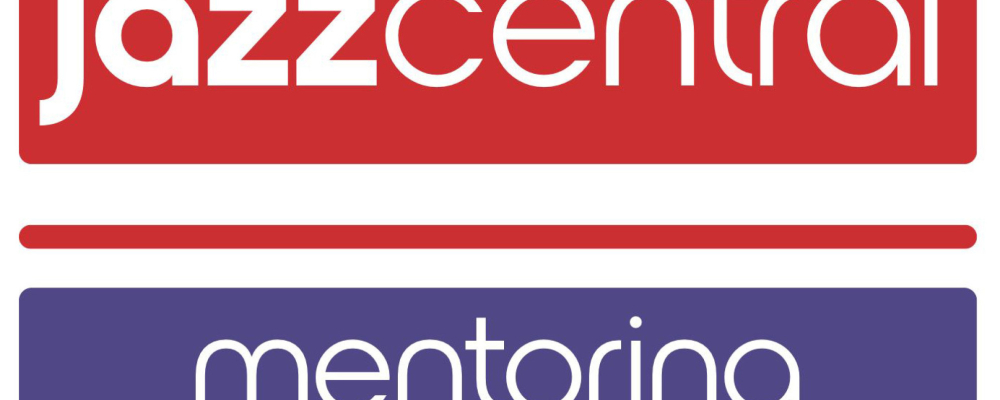 Jazz Midlands invite applications to Jazz Musicians, aged under 30 years of age, to apply to be mentored by a Jazz Master. The project Director is an International jazz star 
The Mentoring Scheme will cover these things:
Jazz Midlands invites applications from jazz musicians, aged 30 and under, living and working in the Midlands to be mentored by an experienced, established professional jazz musician with a national, and in some cases, international profile. Set out below are the criteria for application. The programme will culminate in a mini-festival, where five projects will be showcased.
Rationale
To provide an easy-to-access mentoring programme which will enable five emerging professional jazz musicians, based in the West Midlands, to forge creative links with professionals who are already established on the UK jazz scene.
Successful applicants will receive a 'stipend' of £750 towards time spent on the project, and an additional fee for any performances. A core aim of the scheme is to improve reach and communication with promoters and audience.
Application process


The application process is relatively uncomplicated, transparent and fair, in order to encourage broad participation.
As an applicant you are required to submit an outline proposal of the project of around 500 words. You can choose from a longlist of mentors, who have indicated a willingness to participate in the programme, subject to availability. However, you can also propose your own choice of mentor, even if they're not on the longlist, subject to availability, and approval by Jazz Central.
Applications will be considered by Jazz Central to ensure that they meet the prescribed criteria.
The final stage of the process will be selection by a Jazz Midlands panel.
Application criteria
There will be an upper age limit for applicants to ensure that the scheme is directed towards emerging professionals, who it is felt will benefit most from the scheme.
Upper age limit of 30
Projects will have to feature some newly composed music but don't have to comprise entirely of original music.
Mentors should be included as part of the final project lineup.
Projects will have to be deliverable as part of a Jazz Central Festival and within the agreed budget. This will probably preclude large ensembles (i.e. no big bands).
Arnie Somogyi
Project Director
Email jazzmidlands@gmail.com for an application form.