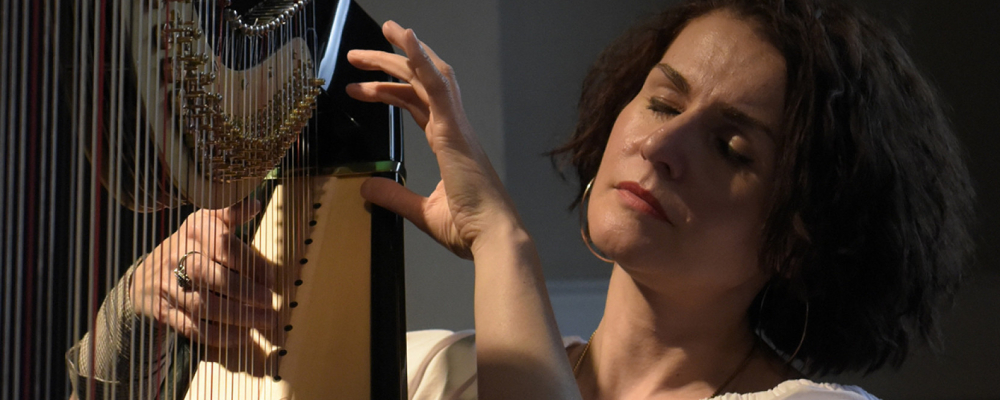 We are very pleased to have completed the line-up for this year's Legends Festival with funding from Arts Council England, Packt and University College Birmingham. The key theme this time is Women in Jazz so the bands are either led by women or feature women players.
Of course this year marks 100 years since some women got the vote. Universal suffrage for all women on the same terms as men didn't arrive until 10 years later in 1928 but 1918 is still an important waypoint on the road to equality. However our society is not yet equal in many ways and recently the issue of women in jazz has been prominent including an important conference held in London in December 2017.
Although there have been many great women players in jazz history only a few have had the recognition they deserve. Jazz Ahmed the trumpeter, said in a blogpost last year "I had to start my own band to get my voice heard." And other women musicians will have their own stories. The classic one is for a woman player to be welcomed with "are you the singer." We hope to talk to women jazz musicians about their opinions on the jazz scene today and to feature their words on here and during the Festival.
This year as well as the main weekend there are some gigs leading up to the weekend. This promises to be a really special Festival with some top women (and male) players including Yazz Ahmed, Andrea Vicari, Kate Williams, Georgia Mancio, Trish Clowes, Alina Bzhezhinska, Nikki Yeoh, Wendy Kirkland, Gwyneth Herbert, Juliet Kelly, Allison Neale, Alicia Gardener-Trejo, Joey Walter, Helena Kay, Marie Schreer, Franki Dodwell, Anna Brooks, Piera Onacko, Stella Roberts and Brigitte Beraha. Plus the talents of Tony Kofi, Chris Biscoe, Larry Bartley, Rod Youngs, Dave Whitford, Oli Hayhurst, David Ingamells, Ross Stanley, Calum Gourlay and many more. See you there!
The full programme is in the gig section of the website www.birminghamjazz.co.uk/legends18